Hottie
✰ LET'S FORGET ABOUT THE TABOOS !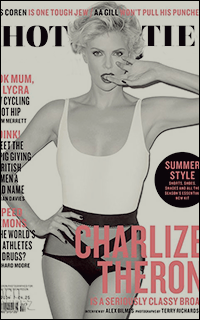 Messages : 99

Points : 355

A New-York depuis : 17/12/2017

Avatar et crédits : hottie mag, av@mashed woods

Age : 4 ans


Sujet: les groupes d'amis Dim 21 Jan - 11:40

---

les groupes d'amis

- find your friend soulmate -

Was it good for you s'inspire de la célèbre série sex and the city dans laquelle quatre amies s'interrogent et débattent sur les relations intimes et amoureuses. Nous avons décidé de re-créer cette atmosphère en répartissant vos personnages dans des groupes d'amis (les femmes d'un côté et les hommes de l'autre). Pour ce faire, c'est très simple, une fois validé votre personnage sera attribué à un

groupe d'amis

. La répartition se fait en fonction de l'âge de votre personnage ainsi que

du groupe

(celui que l'on trouve dans le qeel) que votre personnage aura choisi en répondant au test dans sa fiche de présentation. Un sujet entier est crée pour votre groupe d'amis dans cette

catégorie

afin que vous puissiez discuter de vos liens entre vous. Ensuite, libre à vous d'exploiter cette amitié en rp mais sachez que nous vous proposons de concourir au

thème du mois

pour encourager les interactions avec vos ami(e)s.